MIC's Binky Felstead reveals the secret to her fabulously long lashes!
Published Friday, Oct 4 2013, 09:10 BST
Binky Felstead has tweeted the secret to her fabulous eyelashes – she's obsessed with Luxe Lash extensions!
The Made in Chelsea lovely posted a fabulous selfie yesterday (3 October), showing off her lashes in all their glory.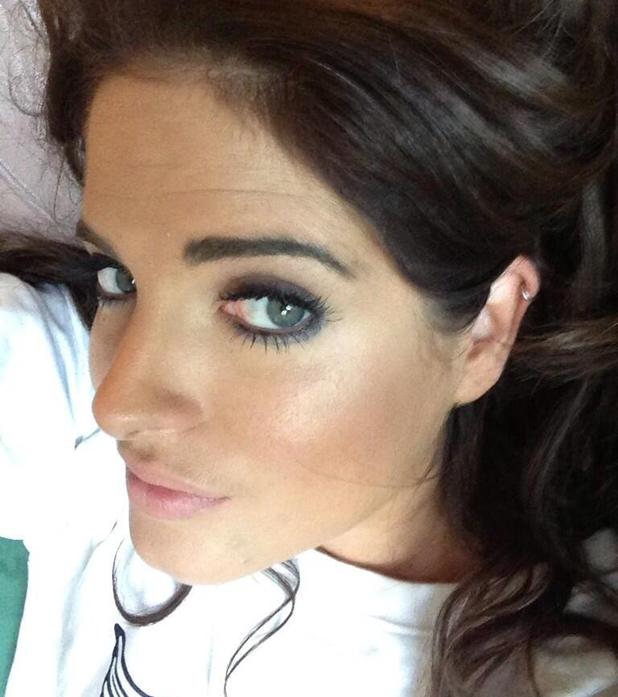 "Love my @LuxeLashlondon lashes!! X" Binky wrote.
And if that's what Luxe Lash extensions look like, we can see why she's happy to leave her lashes in the hands of this London salon…
While some lash extensions look too long, doll-like and obviously very fake, these could easily be mistaken for Binky's real lashes.
Now that's the kind of fake we love!
"I always get eyelash extensions so I don't have to wear mascara," she told us in a recent interview.
And to be fair, it's a pretty smart move if you either hate wearing mascara, can't be bothered to apply it every day or are of the type who can never get their mascara to stay put, no matter how waterproof it is.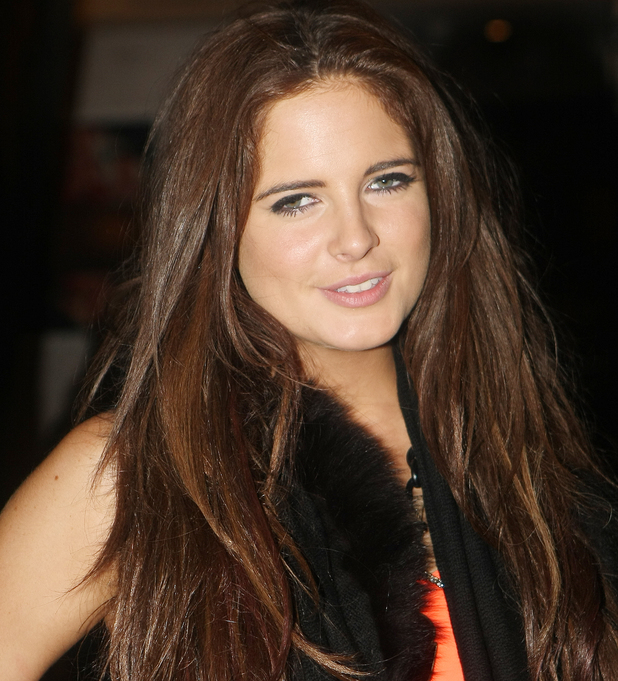 Binky isn't the only one who's taken with these semi-permanent eyelash extensions either.
Sugababes lady, Heidi Range also professed her love for them after having a set fitted for her birthday this year.
"@LuxeLashlondon Thank you for my fab birthday lashes, love them! X" she tweeted.
And again Heidi's lashes look pretty natural to us, don't you agree?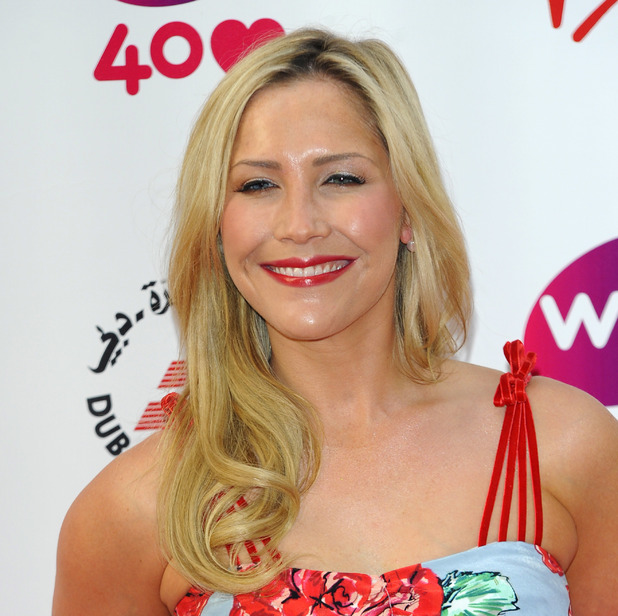 The sad news, however, is that a full set of Luxe lashes will set you back a slightly eye-watering £85 which isn't to be sniffed at for us less flush folk.
Oh well, mascara it is then.
Or maybe something for Santa to save up for!
Do you have a go-to product or treatment for fabulous lashes? Let us know your secret below. www.luxelash.co.uk